"Every mountain top is within reach if you just keep climbing."
— Richard James Molloy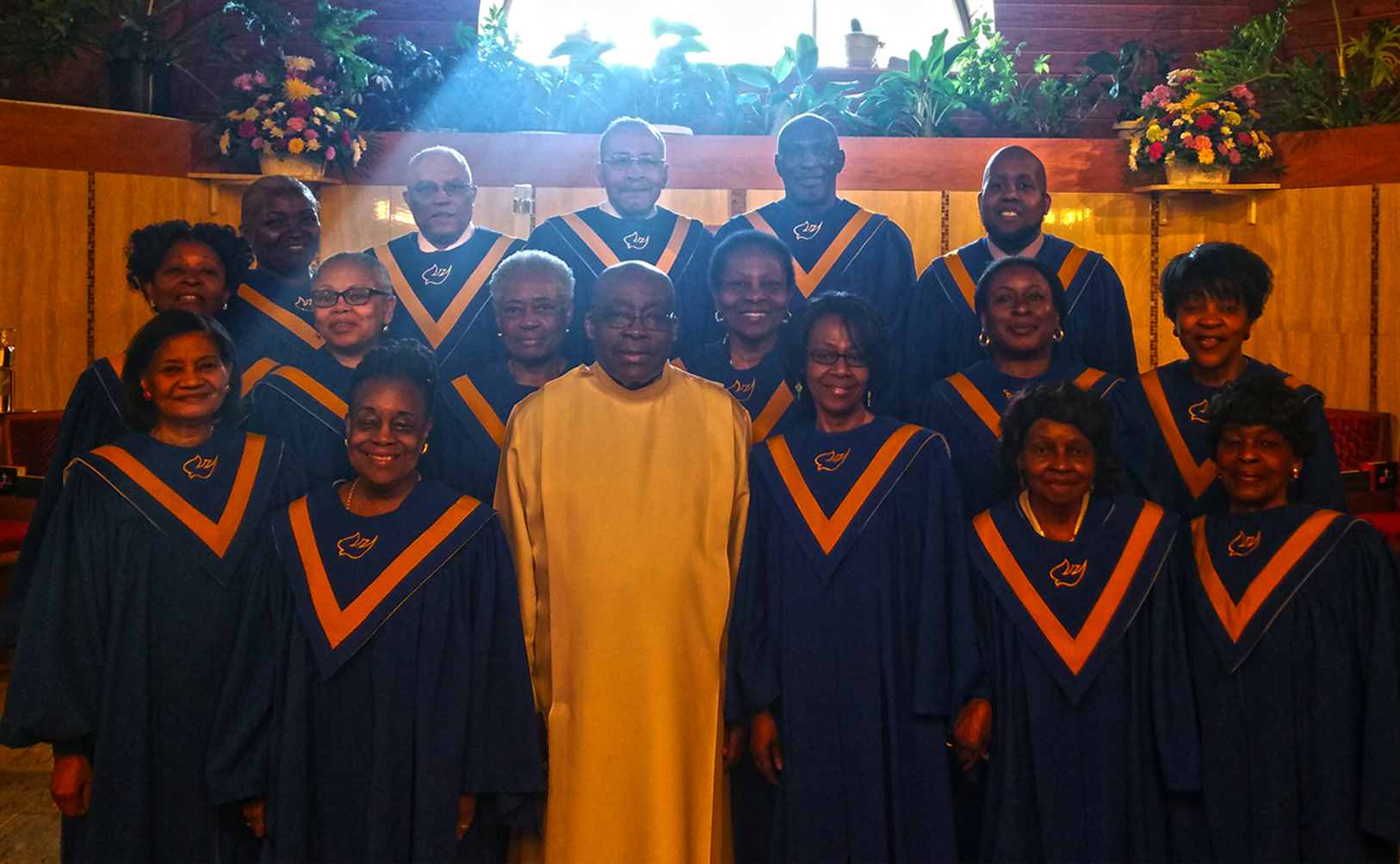 Music ministry
The Parish Choir continues its faithful commitment to the music ministry of St. David's.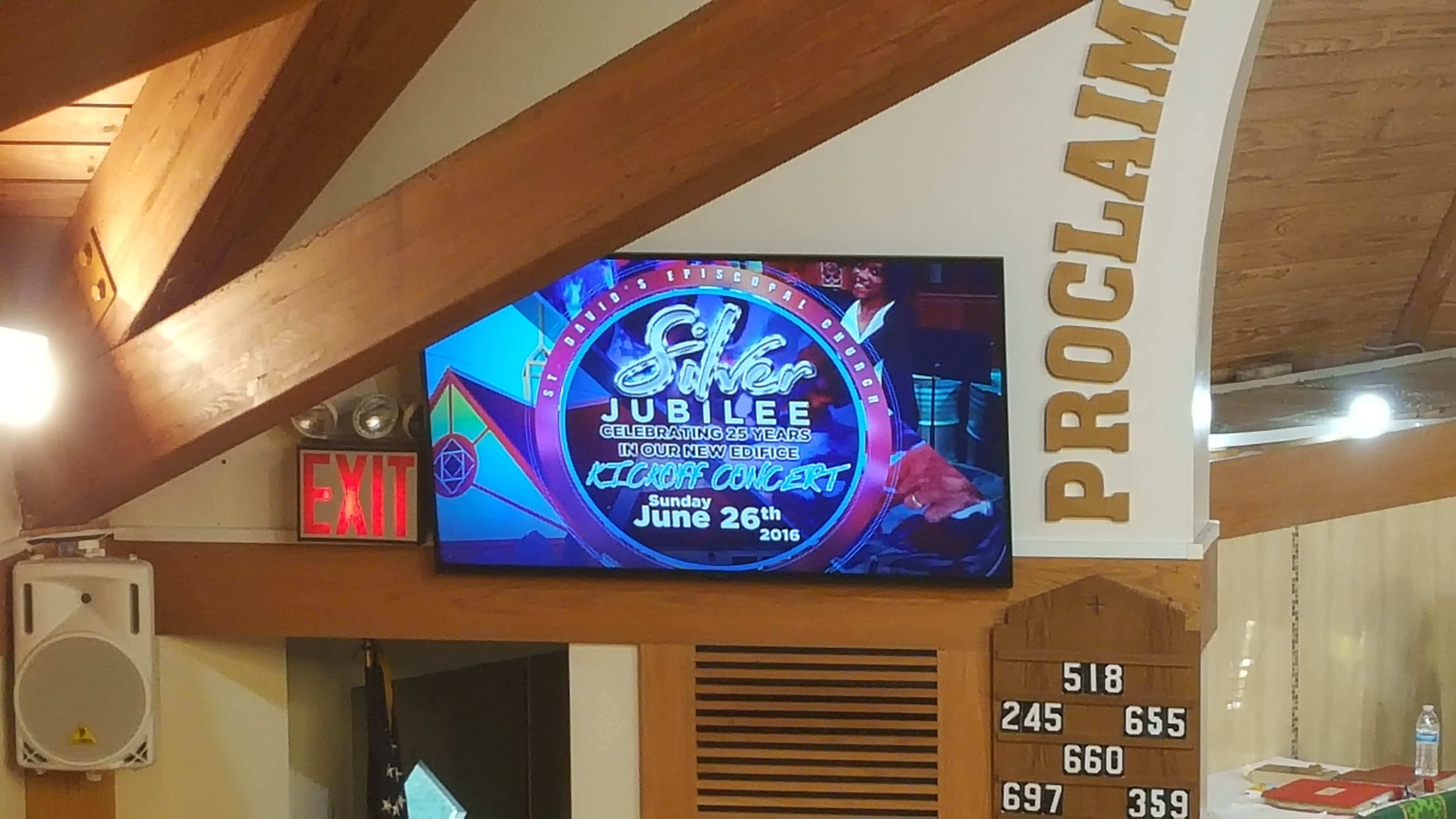 Mulitmedia Ministry
The Multimedia Ministry provides support for various forms of media including audio, video, visual, and social for the Church during worship services and special activities.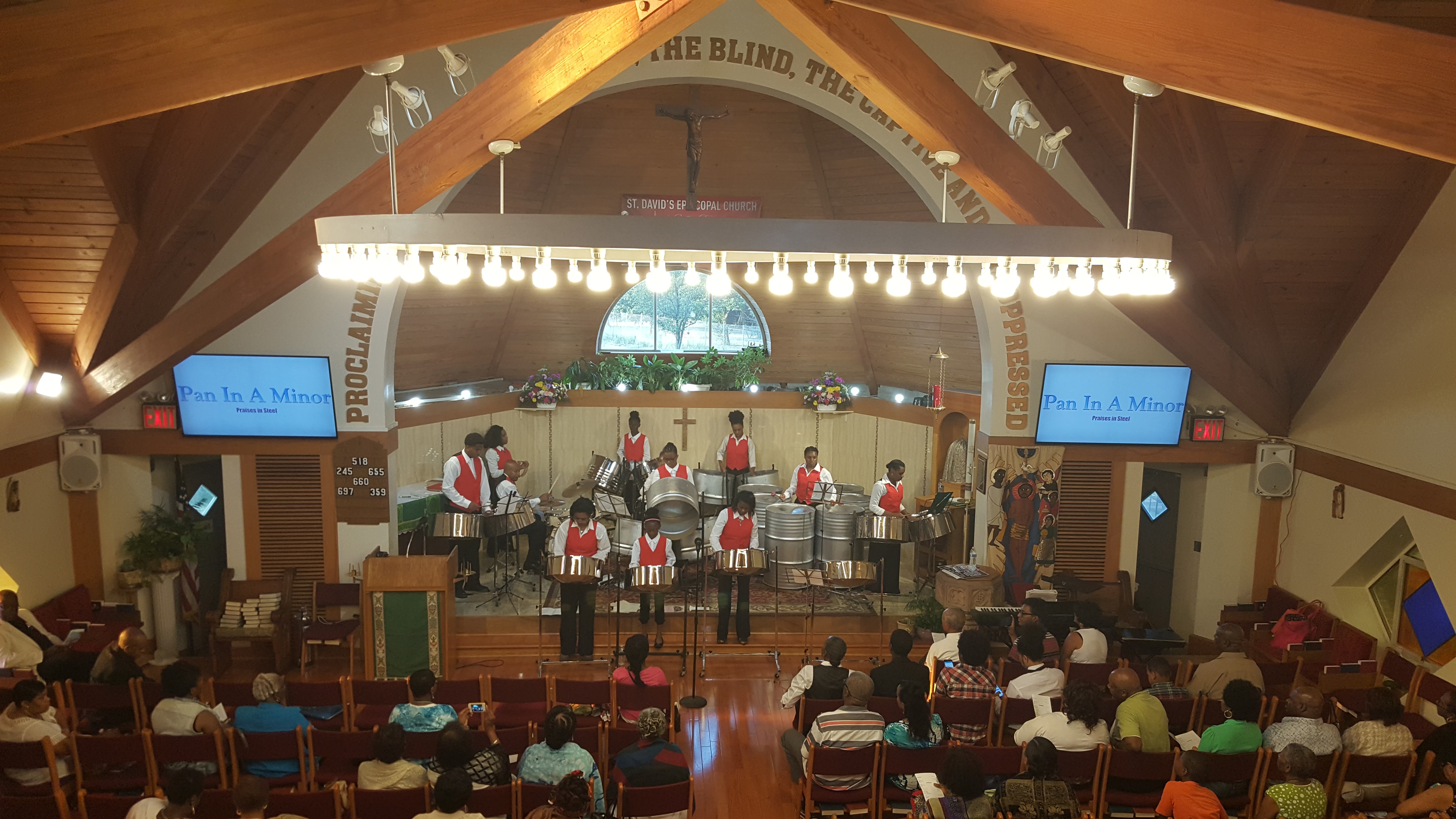 Praises in Steel
Our Steel Band Ministry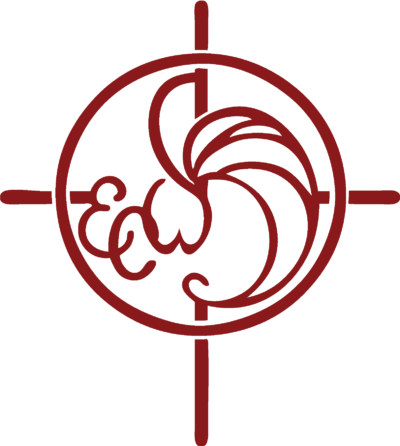 ECW
The Episcopal Church Women (ECW) of St. David's continues its commitment to Women's ministry. All Episcopal women are automatically members of the ECW and we invite you to join us and be active.